My
Beautiful PinchyPinchykisskiss Peoples
Hope you're ALL keeping
Lobsterliciously safe and well :-) ❤



Tom Robinson, BBC 6 Music,
The BBC Introducing Mixtape says:
"And now listeners a tip of the hat
to one of independent music's most endearing
and enduring eccentrics. Meet
LEKIDDO - Lord of The Lobsters! ..."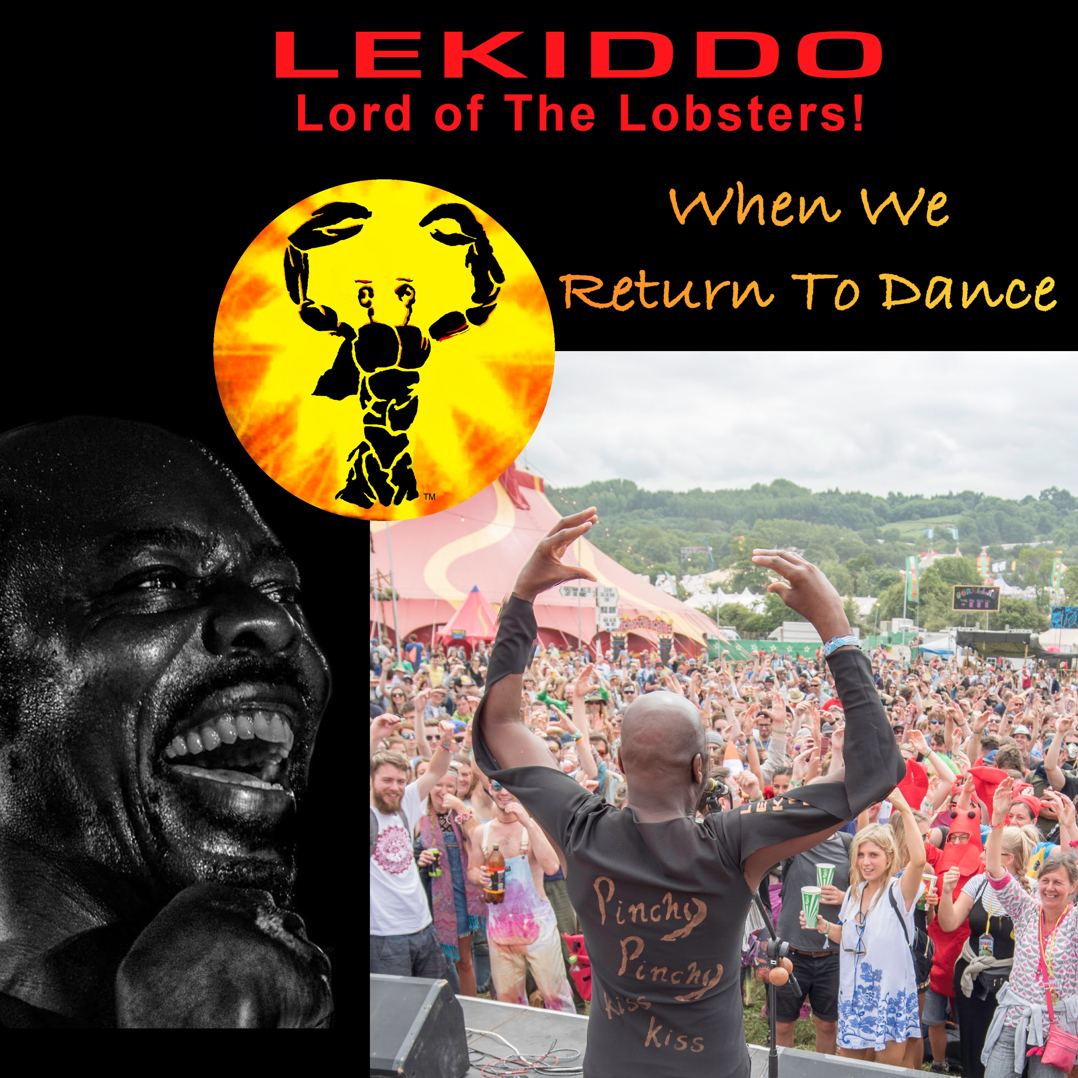 Click above for our zeitgeist capturing intriguing 2x track electronic dance spoken word release
"When We Return To Dance" by
LEKIDDO - Lord of The Lobsters!
on Bandcamp.
Thanks Lobsterliciously for your support...
Choose your preferred music service
expecially Bandcamp :-D)



...and Lobsterliciously looking forward to seeing you again soon in this Clawsome Year - Spreading the Lobster Love #PinchyPinchykisskiss

Meanwhile... click image below to play
To The Beach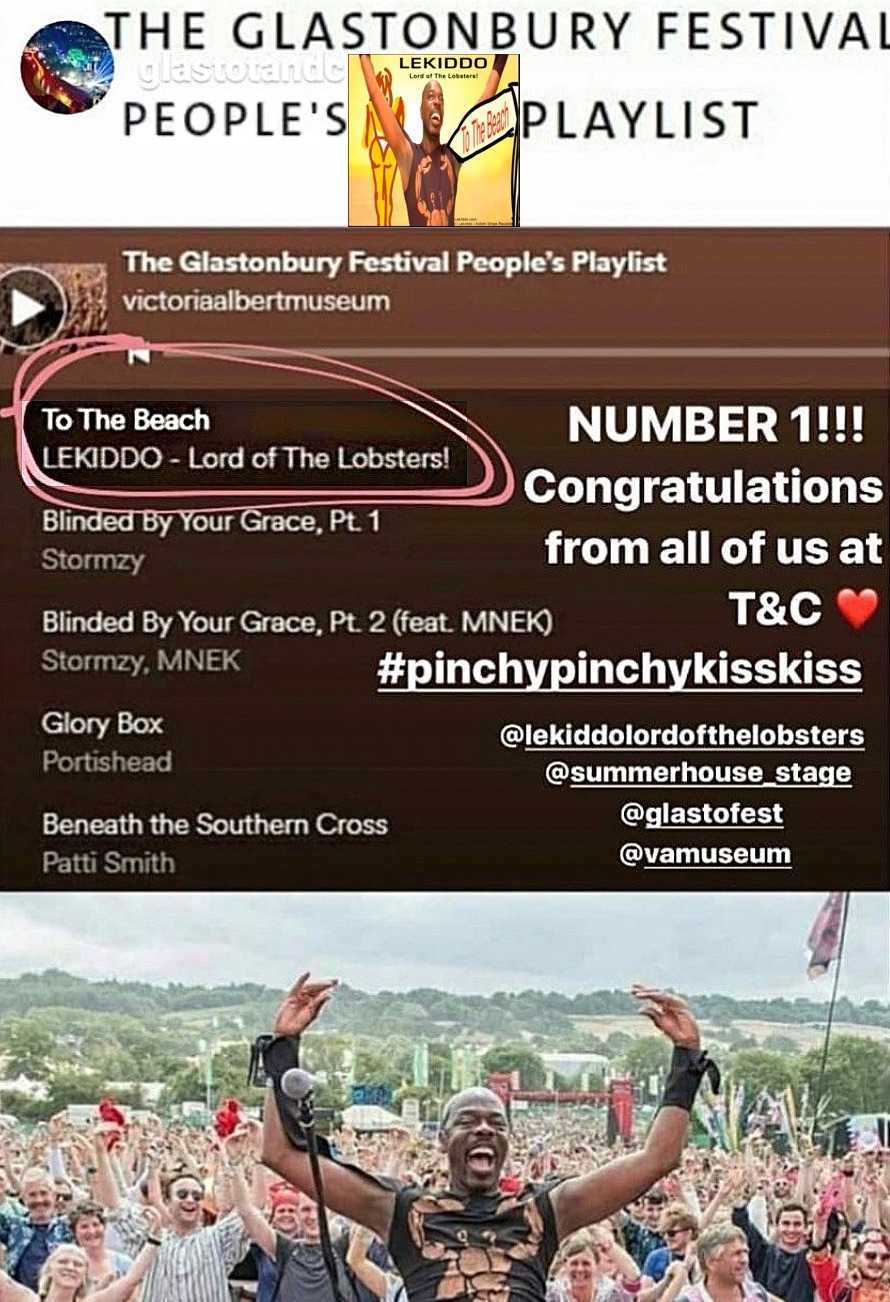 ShowMeYourClaws


with Lobster Love
#PinchyPinchykisskiss
LEKIDDO - Lord of The Lobsters!